With La La Land set to take the Oscars by storm this weekend, we can't help but be inspired by the glitz and glamour of the movie's Hollywood setting.
From the Griffin Observatory to the Warner Bros Studios, La La Land is set entirely in the city of Los Angeles, showcasing this vibrant city's silver screen appeal.
Either as a standalone destination, or a twin-centre holiday to another location in the US, or even en route to somewhere like Bora Bora, LA is a wonderful luxury holiday destination.
So if you fancying holidaying in La La Land, take a little inspiration from ITC:
What to do?
A few of our favourite La La Land settings…
Hermosa Pier
Waltz up and down the pier singing 'City of Stars', à la Sebastian! No holiday to LA is complete without venturing to its Pacific Coast beaches for an amble along the sands. Drive your soft-top north from Hermosa and you'll soon be in Santa Monica with its own famous pier and legendary 'Muscle Beach'.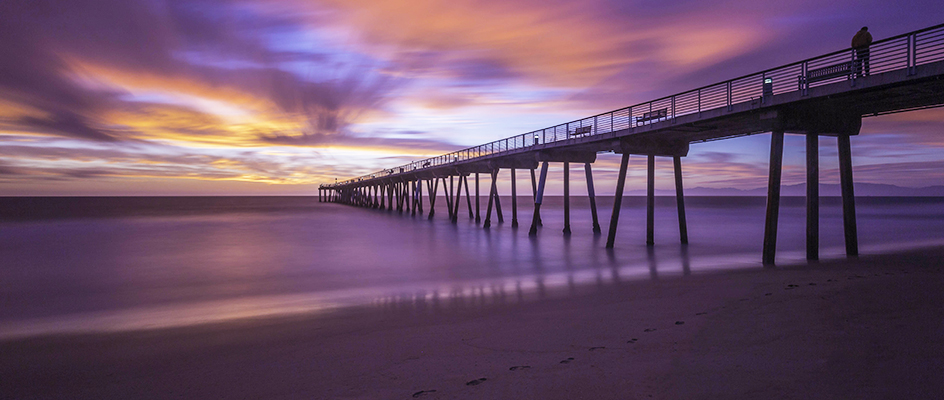 Griffith Observatory
Set within the Griffith Park, this art deco observatory is the setting for Mia and Sebastian's dance-filled date! Having been used as a set for other movies, such as Rebel Without A Cause, it's an interesting LA landmark to visit with outstanding views of the City of Angels.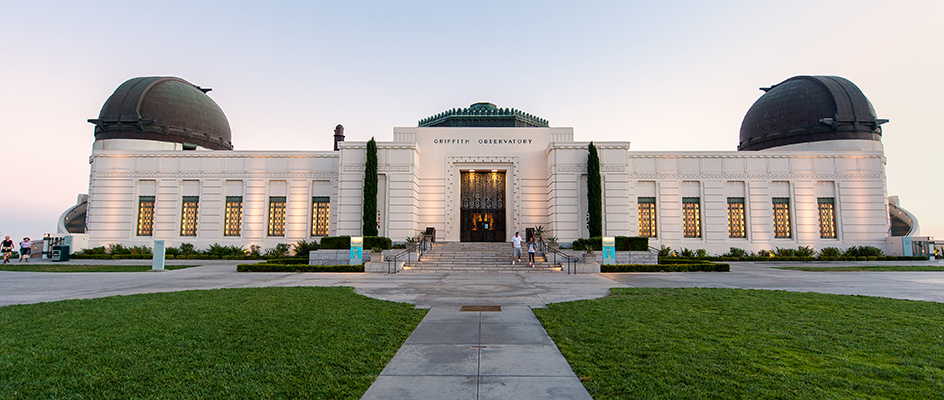 The Lighthouse Café
Miles Davis and Cannonball Adderley are among the many famous jazz names who have played at this bar close to Hermosa Beach, and as well as being one of the clubs where Sebastian plays piano, it's also the venue where he first introduces Mia to jazz. The Lighthouse Café now hosts La La Land-inspired performances every now and again. Speak to our Concierge team when booking your LA holiday for reservations in advance of your holiday.
The SmokeHouse
When Seb gets fired for veering from his holiday tunes play list at 'Lipton's', and Mia gets drawn into the restaurant by the melodic sounds of his own creation, he's actually in The SmokeHouse. Over the road from the Warner Bro Studios – which is also worth a visit while you're in the area – this all-day restaurant has been welcoming the A-list crowd since 1949.
Chateau Marmont
If you're on a guided tour of Hollywood this luxurious hotel is certain to be on the route, and it's well worth popping in for a cocktail or two at the Bar Marmont. The set for where Mia stayed when she 'made it', a visit to this LA favourite is a sure sign you're in the A-list crowd yourself.
Where to stay?
The home of Hollywood has an abundance of luxury hotels to choose from and here at ITC we're delighted to offer you a selection of its finest.
For five-star glamour and the legendary Rodeo Drive on your doorstep, opt for the Beverly Wilshire, A Four Seasons Hotel where the poolside cabanas, fine dining restaurants and suites with views of Beverly Hills will wow you. If you're a movie buff, the 'Pretty Woman For A Day' experience will make you feel like a star… "I have to go shopping now"!
The Montage Beverly Hills hotel presents a glamorous option for your LA stay, offering a setting favoured by movie stars who flock through their doors for elegant Sunday brunches and award-winning spa experiences.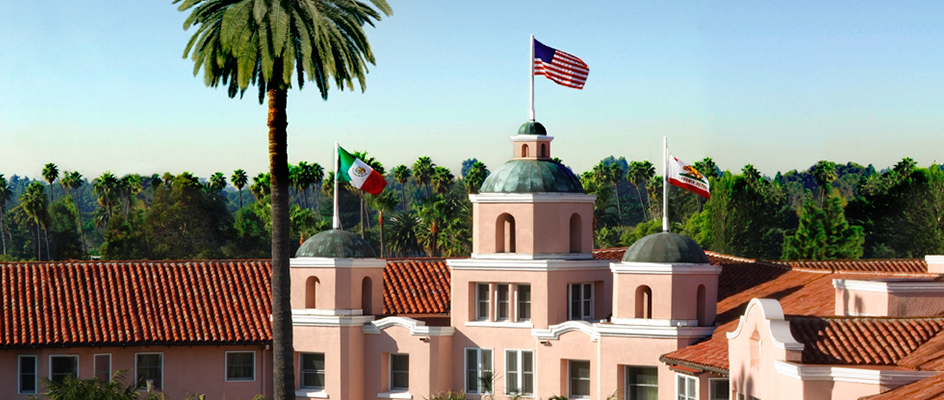 Or if you're looking for a tranquil retreat within 90 minutes' reach of Hollywood Boulevard but with a slower pace of life away from the buzz of the big city, new to our portfolio is Belmond El Encanto, whose former guests have included Clark Gable. This hillside retreat is perfect for a relaxing 5-star California holiday, perhaps on your route up the coast to San Francisco?
When to go?
As the movie shows through its seasonal changes, Los Angeles really is a year-round destination thanks to its balmy microclimate. Events on throughout the year are a great way to choose when you travel; whether you want to catch an LA Lakers game, or revel in the Awards Season fever, our Travel Specialists can suggest which month might suit you best.
Speak to your Inspiring Travel Company Specialist for a bespoke holiday to the luxury bounds of La La Land!