The luxury Maldives resort of Soneva Fushi recently played host to Sophie Dahl and her family, but it's not just A-listers who enjoy this island paradise. Our very own Natalie Russell-Blackburn Perkins took a luxury family holiday of her own there back in October, here's what she thought…
After travelling for 15 hours with a 1-year-old, the smiling face of our "Mr Friday" greeting us with a watermelon cooler and a bag to take our shoes off us was so welcome! Soneva Fushi has a concept of "no news, no shoes" so no need to pack any shoes other than the ones you travel in, to me this was a bit alien, I am the first to get my outfit's planned around my pretty heels! Embracing the concept was liberating, the powder sand was immaculate, sharp stones handpicked out of it and rogue leaves brushed away - this is all part of the attention to detail offered by the Soneva team.
Where to start with such a beautiful island? The villas are spacious, private and offer a tranquillity yet with all the home comforts. The villa attendants are incredibly special, your wish is their command, parents will know how useful this is when travelling with children; everything from baby monitors to baby bath robes is provided, all you need to do is ask. One thing that I was really impressed with, I left my book next to my bed with the page turned over one morning, I came back from breakfast and the corner had been smoothed over with a bookmark placed inside. That's the wow factor at work!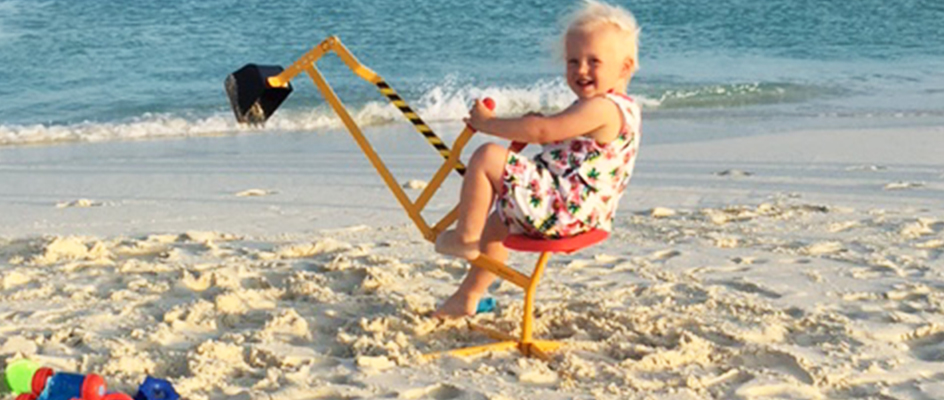 The food and drink is some of the best I have experienced, with several restaurants to choose from and just about any cuisine you like to choose from. Every dish very beautifully presented, delicious, and garnished with hand-cultivated fresh herbs and vegetables from the beautiful gardens. My daughter like to call these gardens Mr McGregor's garden, as it was one part of the island that had lots of rabbits on!
On the subject of food, I must mention the sublime dedicated ice cream room and chocolate room! Here you can sample the sweet treats whenever you want throughout the day, the flavours were out of this world, just another little unique part to the resort!
Activities are endless: watersports, the Six Senses spa, cycling, jogging trail, tennis courts, observatory, dolphin watching, cooking lessons, open air cinema, snorkelling, diving, kids club (which is amazing, there's a whole treehouse style dedicated area for children) glass making and boutique shopping… And that's not even the full list!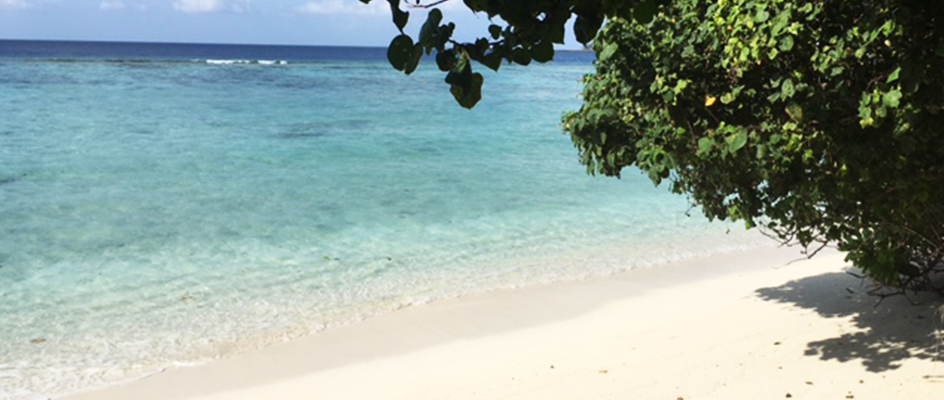 From couples, to families, single travellers to celebration groups the island is fit for everyone, the commitment to sustainability is unbelievable; Soneva really are the founders of sustainable touristm, it makes this special island very different to any other you visit.
Inspired? For more information, see our Soneva Fushi page or send a quick enquiry and one of our Travel Specialists will contact you directly!